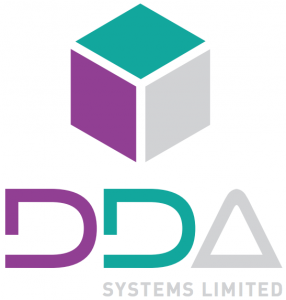 DDA Systems was founded in 1999 by Jonathan Tullett to provide high quality, affordable, technology consultancy services to its clients.
With a background doing technical (amongst other) work for high profile companies such as DWPub, RGM Advisors and Tower Research Capital, Jonathan's experience in designing, building and running platforms in all sectors is unrivalled.
Where clients' requirements call upon additional experience, DDA Systems uses its network of trusted experts to deliver on time, to an exceptional quality and, importantly, within budget.